ULD Points and Money List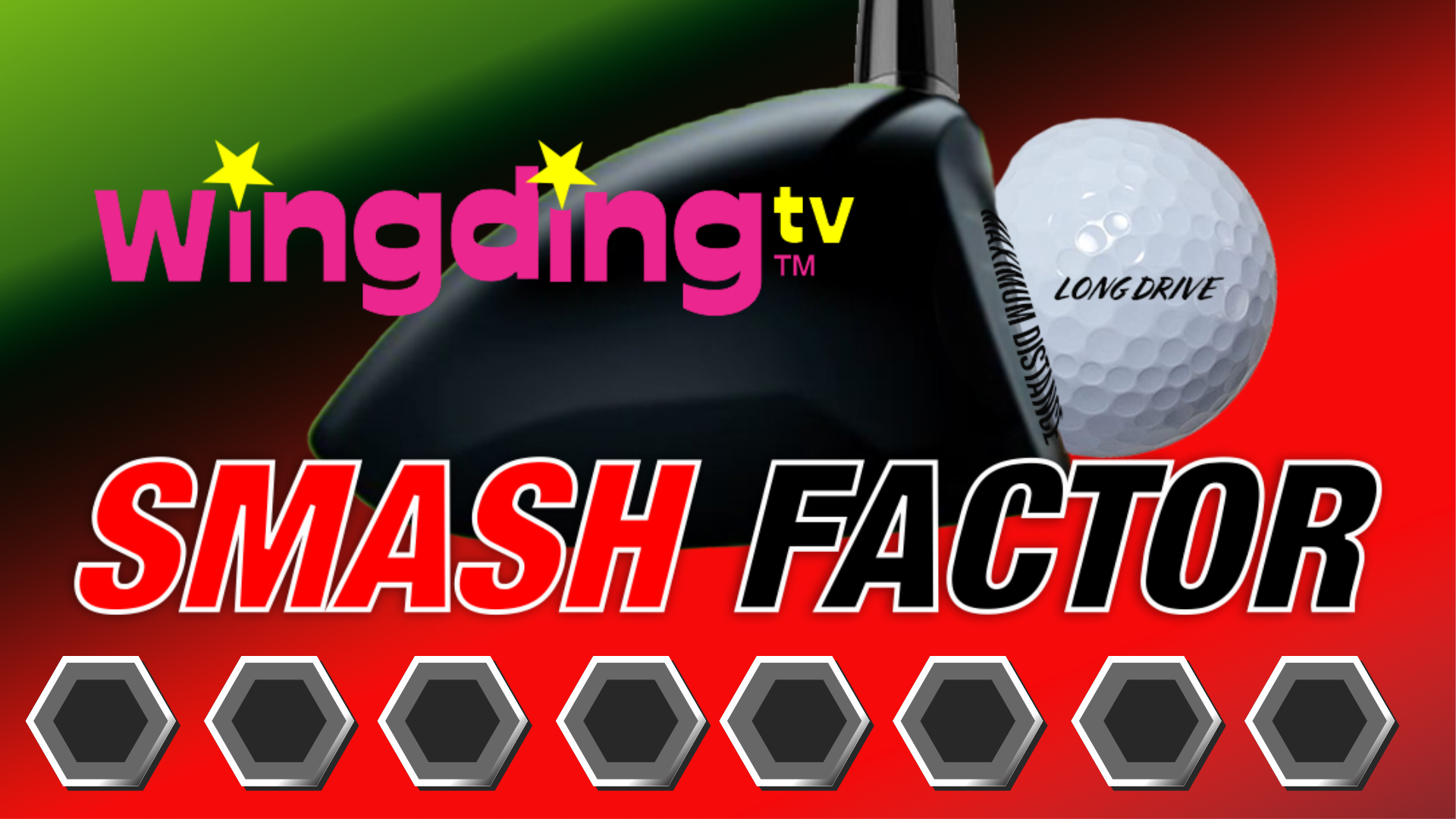 There are two changes regarding USA ULD Points Race rules effecctive for the 2023 Season (October 1, 2022, through November 3, 2023).
We are introducing age brackets into the USA ULD Points Race:  Youth,Open, 35-45, and 50-plus.  That will result in four category winners for women and four category winners for men for the 2023 Season.
Those six individuals will received a paid registration exemption to the World Championships so long as there are at least 12 competitors in each category.  For example, if there are only two men or women in the 35-45 year-old division, the winner will not qualify for a paid exemption.  However, if there are 12 men or women in that category, the winner will received a  paid exemption.  Winners of each category will still receive an invitation to participate in the World Championships regardless of the number of competitors.
We have also added the new Money List race. and the same rules apply for those Division winners as well.